What We're Thankful for in 2020
2020 has been a whirlwind. None of us could have ever imagined nine months later we'd still be knee-deep in a global pandemic, but here we are.
Perhaps now more than ever (anybody else sick of that phrase? 🙋‍♀️), it's important to reflect on the highlights of this season. We asked our team a simple question, "What are you thankful for this year?" Here are the responses!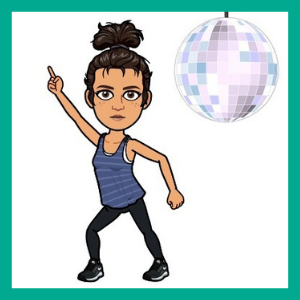 Marisa
"Moms on TikTok gave me life during quarantine. Target same-day delivery!"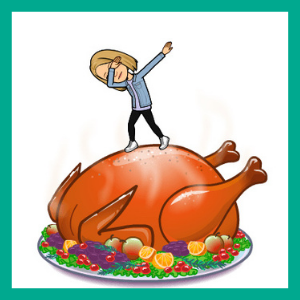 Arin
"I'm thankful Instagram now lets you add line breaks in your captions! No more third-party apps!"
Rylee
"All things outside. #optout"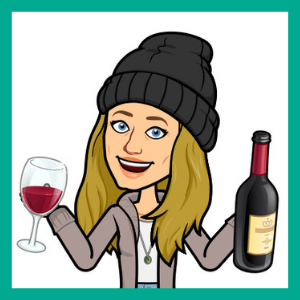 Sydney
"Being able to order anything and everything online, food delivery/takeout, and the 'forced opportunity' to slow down a bit. And wine."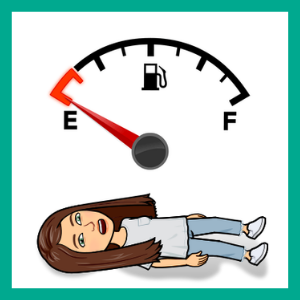 Suzanne
"DoorDash, Diet Coke, and Amazon Prime 2-day shipping."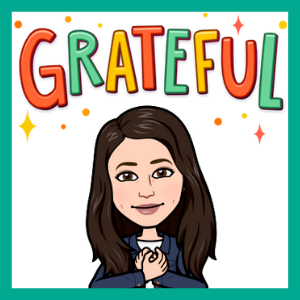 Lauren
"I'm thankful for enjoying a job I love with an amazing team of brilliant people."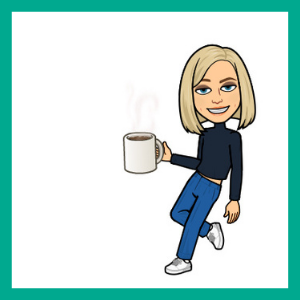 Ella
"Living in a beautiful state with endless opportunities to get out in nature."
Kendall
"New opportunities like joining the W74 Marketing team and the excuse to eat as much as I want on Thanksgiving!"
It's been a weird year, but we're certain of this – there's always something to be thankful for, even if it feels like something small! Happy Thanksgiving from all of us at W74 Marketing!