Obsessed with results and driven by passion, we believe in the power of modern storytelling. We'll work with you to create a tailored approach to help you tell your brand's story online and bring in new customers.
Every organization is different. Our focus is to help you grow your brand's influence and achieve the results you deserve. Whether it's email marketing strategy, social media management, targeted Facebook ads, content marketing or anything in between, we want to make sure that every engagement is meaningful and produces measurable results.
"W74 Marketing is a first class team. Their knowledge of digital marketing and social media is fantastic and their ability to drive results is unsurpassed. I'd highly recommend them to anyone looking to improve awareness, drive engagement and deliver high quality leads."
"Marisa Williams and her team at W74 Marketing provide clients with the highest level of professionalism and service possible. As the owner of a marketing agency, I am very careful who I partner with to provide specialized marketing services. Marisa, with her team at W74, has my highest respect, so much so that I trust her with my own clients. That, in my world, is the ultimate endorsement."
We love our clients. And we love results. We love sharing stories about how W74 Marketing has helped organizations reach their digital marketing goals! Feel free to reach out and we're happy to share!
"It has been a joy to work with W74 Marketing. As contractors to help with Marketing, it actually feels more like teammates coming alongside us. They have greatly improved our e-newsletter, social media and website presence in just a few months after coming on board. We have also been thrilled to have a growing online impact in the community as we continue to grow as a nonprofit serving women and children in the Pikes Peak Region."
"We look for leaders and service organizations that listen well and have the special gifts & talents to identify unique offerings that truly represent who we are and what we have to draw in constituents to further our cause. Marisa and her team at W74 represent that high standard to us and they are also patient, cost-effective and a pleasure to work with."
We're focused on helping our clients build deeper relationships, make a difference in the world, and drive measurable impact. We do this by blending great strategy with practical implementation.
We want to get to know you and your customers. We'll work with you to identify where your greatest needs and goals are, and then develop a strategy that meets those goals. Our approach isn't cookie cutter- we'll create a strategy and execution plan that's as unique as you are.
2. It's All in the Details
Our process is full of nitty-gritty details. We do this because we believe you deserve to have every detail covered and thought of. Our approach includes getting to know your customers by developing customer personas, working closely with your existing team, and executing results that matter.
No matter if you're big or small, for-profit or non-profit, budget matters. We'll be sensitive to your budget and develop a strategy that gives you the greatest ROI, the best bang for your buck. We won't pressure you into doing anything that doesn't align with your organizational goals and priorities but helps you identify what's the most reasonable at this time.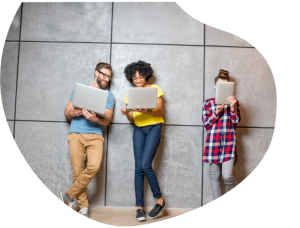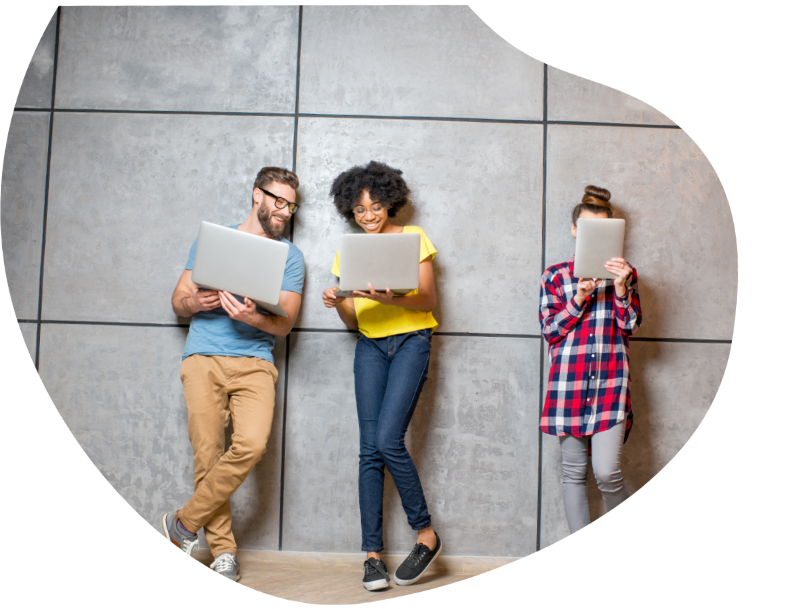 Free Download
Are you scaring your prospects away by "proposing" too early? 
Download our FREE, step by step guide to converting prospects into customers- How to "Date" Your Prospects.